Tooth Extractions – Itasca, IL
Taking Problem Teeth Out For a Healthier Smile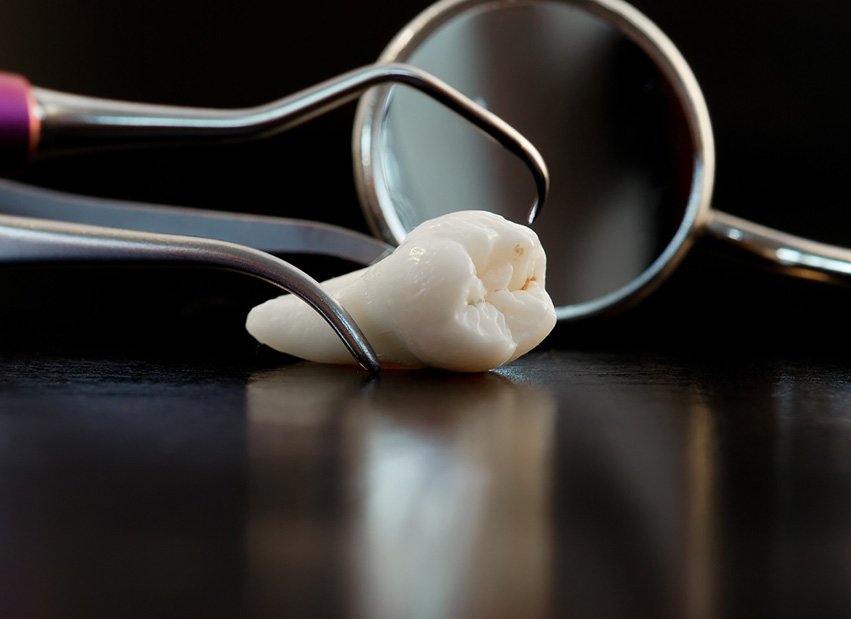 At Hamilton Lakes Dentistry, our team aims to address infected and damaged teeth with safe and effective restorative treatments (i.e., dental crowns, root canals). However, when your oral health is suddenly at risk, there may be no other option than to perform tooth extractions in Itasca. Using advanced technology and a comfort-based approach, we will remove the problem so that you have the best chance for a healthier smile in the future. Call us today to learn more about how we handle tooth extractions.
Why Choose Hamilton Lakes Dentistry for Tooth Extractions?
Your Dental Insurance is Welcome
State-of-the-Art Dental Technology Used
Listed as a Top 10 Dentist for More Than a Decade
Reasons Why Tooth Extractions Are Necessary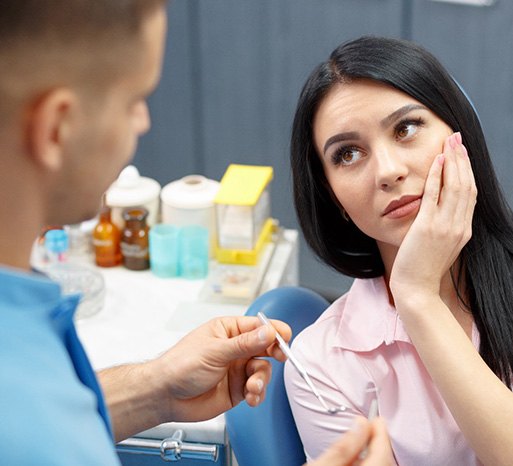 When meeting with a member of our Hamilton Lakes Dentistry team, we will examine your smile and determine if one or more of your teeth need to be removed. It is never our initial solution when attempting to treat a damaged or infected tooth, but should we discover any of the following problems, you'll likely be recommended for tooth removal:
We discover you have a cavity that has spread and is causing further damage to your tooth and posing a risk to nearby healthy teeth.
You experience a dental injury that causes a tooth to no longer be viable.
You need orthodontic treatment but for it to be successful, one or more teeth must be removed.
You need dentures but are likely to develop decay, so the removal of teeth before denture creation is required.
You are suffering from severe periodontitis that is damaging the bone and causing your teeth to loosen.
The Process of Removing a Tooth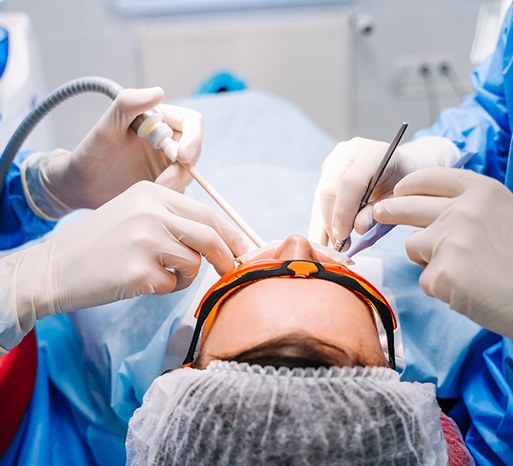 Removing a tooth from its socket requires the use of specialized dental instruments as well as a skilled hand. Our team at Hamilton Lakes Dentistry is trained to perform this type of procedure and will ensure your safety and comfort throughout the process.
If the tooth is partially or fully erupted, we will use a dental elevator and dental pliers to lift the tooth from its socket and gently move it back and forth. This motion will help it to detach from the ligaments below the surface.
If the tooth is impacted for any reason, it will be necessary to complete a surgical procedure that requires opening the gum tissue to expose the underlying tooth. It will then be removed in sections so that less bone is altered.
Tooth Extraction Aftercare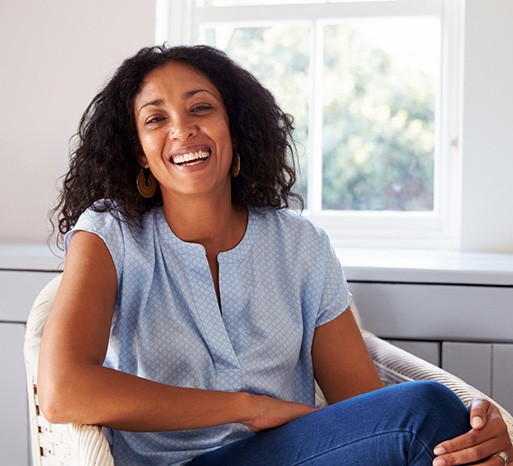 Post-operative care after tooth extraction requires that you take time to rest and allow your mouth to fully heal. It is common to experience some slight bleeding and swelling initially, but you'll need to make sure that you do not practice any bad habits or try to hurry your recovery. This can lead to a dry socket, which occurs when a blood clot dislodges from the socket. Not only can it cause immense pain, but it can lead to an infection as well.
Following the instructions provided by our team is essential so that you do not experience any complications. Apart from rest and eating only soft foods in the beginning, you'll also need to avoid smoking or using any kind of tobacco products, practice good oral hygiene but be mindful of your surgical wounds, incorporate saltwater rinses to flush out bacteria and encourage faster healing, and avoid swishing or spitting, as this can cause a dry socket.