Sedation Dentist – Itasca, IL
Minimizing Anxiety with the Help of Dental Sedation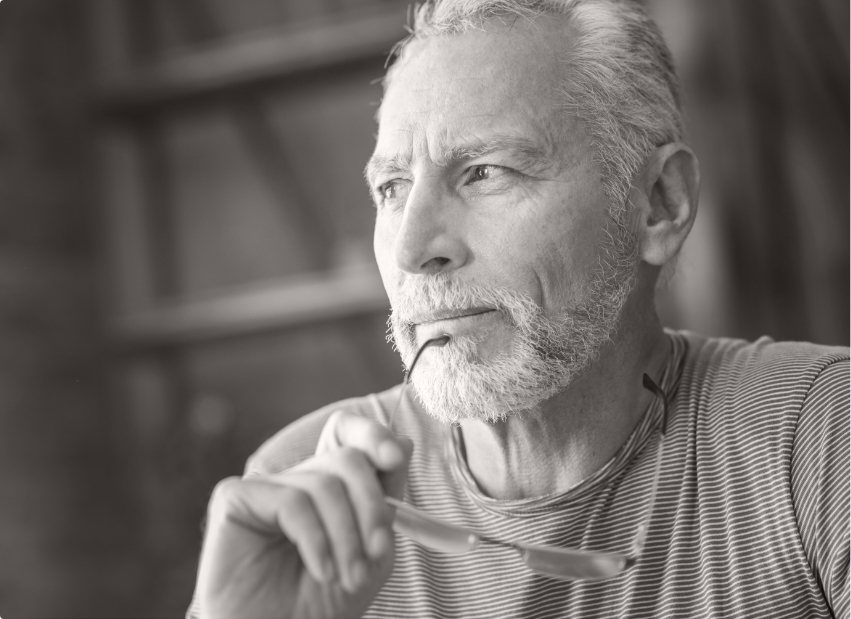 Going to the dental office doesn't have to be a worrisome or traumatic event. Even if you or a loved one experienced a less-than-ideal visit to another dental office in the past, there is still hope. At Hamilton Lakes Dentistry, our dental team wants to change the way you view visiting the dental office, which is why we offer sedation dentistry. With the help of nitrous oxide and oral conscious sedation dentistry, we can reduce anxiety and deliver safe, effective, and comfortable dental care at each appointment. Call us to find out if you are a candidate for treatment with our trusted sedation dentist in Itasca, IL.
Why Choose Hamilton Lakes Dentistry for Sedation Dentistry?
Two Effective Sedation Methods – Nitrous Oxide & Oral Conscious Sedation
Compassionate & Caring Dental Team
State-of-the-Art Facility with Updated Technology
Oral Conscious Dental Sedation
Oral conscious sedation is administered via a prescribed pill that causes you to become fully relaxed by the time you reach our dentist's chair. When ingested, you will notice, in time, that you become more at ease, calm, and maybe even euphoric. This allows our team to complete the necessary procedure(s) to improve your oral health while keeping you free of anxiety and fear. After treatment is complete, you will need to have someone escort you home, as it will take some time for the effects to wear off.
Nitrous Oxide Dental Sedation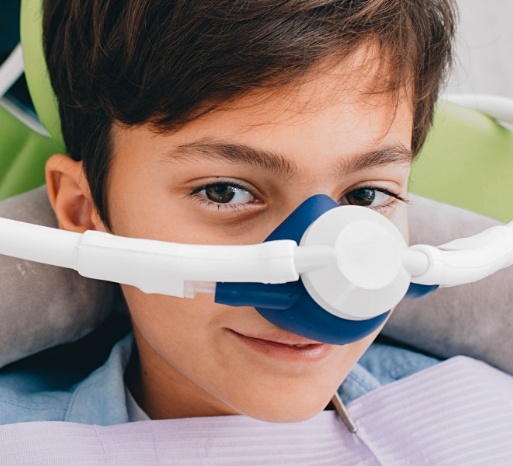 With nitrous oxide sedation, also known as laughing gas, this solution is administered through a nasal mask. Inhaling the nitrous oxide mixture causes you to feel almost sleepy and warm. You will remain relaxed and comfortable throughout your visit but remain cognizant to respond to cues. When finished, the gas is turned off, the mask is removed, and in no time at all, you will feel like your regular self. You can then drive yourself home or back to work to resume normal activities.