Fluoride Treatment – Itasca, IL
Nature's Way to Combat Cavities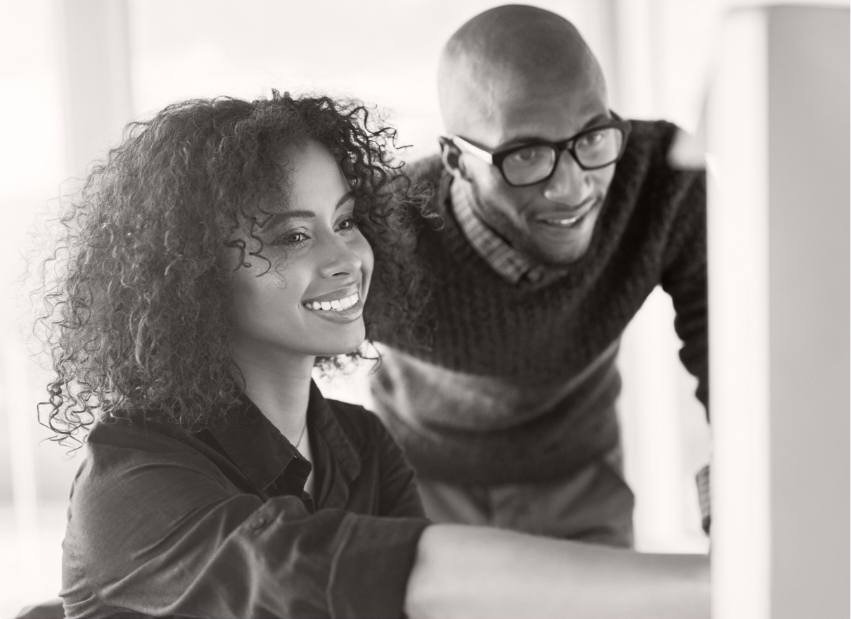 New research indicates that as we grow older, fluoride's role in fighting tooth decay is just as significant as its role in strengthening and protecting newly developed teeth. Fluoride's use in dental treatments is most often associated with children because it strengthens young, vulnerable teeth. However, it's also beneficial for adolescents and adults of all ages. At Hamilton Lakes Dentistry, in Itasca, IL, we are committed to your oral health, so you can maintain your smile. Drs. French and Dr. Conti recommend dental patients be given a fluoride treatment at our Itasca, IL dental office as part of their regular oral healthcare plan.
Why Choose Hamilton Lakes Dentistry for Fluoride Treatment?
Optimal Protection for Children & Adults
Experienced Dentists Who Are Patient-Focused
Early & Evening Hours Available
What is Fluoride?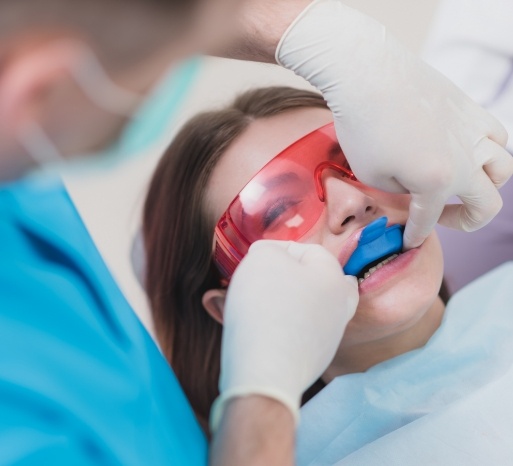 Fluoride is a naturally occurring mineral found in food and water. It makes teeth resistant to acids created by plaque and sugars, helping to prevent tooth decay and cavities. When you eat foods and drink beverages that contain fluoride, it becomes deposited on your tooth enamel, but it is lost when the acids made by plaque and sugars erode that same tooth enamel. Tooth decay results when more fluoride is lost than deposited.
Fluoride Treatments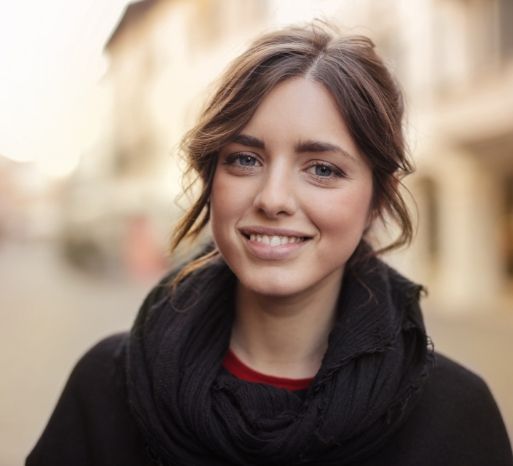 In a fluoride treatment, fluoride is topically applied to your teeth. Such a preventive dentistry treatment is simple, pain-free, and quick: fluoride in the form of varnish, or gel, is directly applied to your teeth using a brush.
Fluoride Treatment Frequently Asked Questions
Many patients have questions about fluoride and its use. While some may wonder if it is safe for children and adults, others prefer to know why additional treatment is recommended even if it's already being used in various toothpaste brands. At Hamilton Lakes Dentistry, we believe in providing valuable patient education, which is why you will find a list of common questions listed below.
Who needs fluoride treatment?
If you are at a moderate to high risk for cavities, Drs. French or Dr. Conti may recommend including a dental fluoride treatment in your routine dental plan. The same recommendation will be made if you have a history of restorative dental work, gum disease, sensitive teeth, or other various conditions that can predispose you to become more susceptible to tooth decay. Regular fluoride treatment can play an important role in maintaining a healthy, white smile.
Can you have a fluoride deficiency? Can you have a fluoride overdose?
Receiving an insufficient amount of fluoride may cause fluoride deficiency, which may result in more cavities and weak bones. Very rarely, a fluoride overdose can occur if more than the recommended amount of fluoride is taken, and symptoms include abdominal pain, headaches, and weakness.
Are at-home fluoride treatments effective?
The fluoride found in toothpaste and mouth rinses is much weaker and less effective than that found in dental office applications, but these products can be used as at-home treatments.