Laser Periodontal Treatments – Itasca, IL
Faster, Safer, & More Convenient Dental Patient Procedures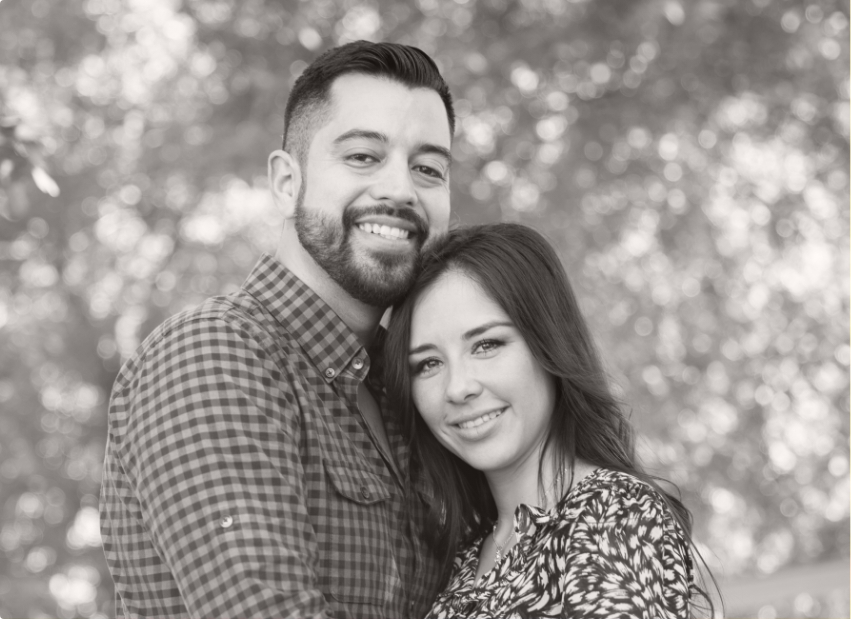 If you need periodontal procedures, the addition of laser-assisted periodontal therapy will help with bacterial reduction and can promote the healing of the gums around your teeth. Laser stimulation increases circulation and collagen formation at the bottom of your gum pockets and helps to revive your attachment. To learn more about laser periodontal treatments call our Itasaca, IL dental office to schedule an appointment with one of our Hamilton Lakes Dentistry team members.
Why Choose Hamilton Lakes Dentistry for Laser Periodontal Treatments?
Laser Periodontal Therapy for Greater Outcomes
Experienced Dentists Who Produce Optimal Results
State-of-the-Art Dental Technology Used
Laser Bacterial Reduction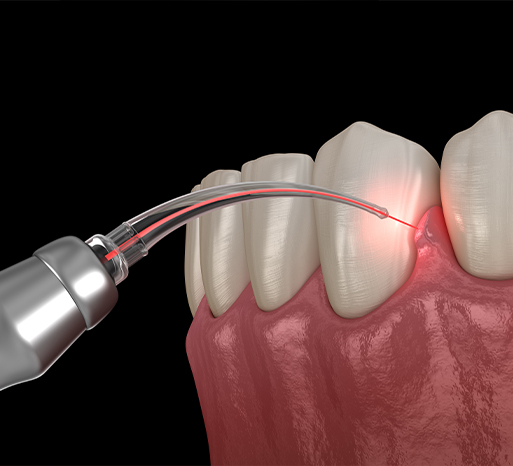 Eliminating bacteria and inflammation helps:
Reduce or eliminate bacteremias (bacteria in the blood)
Reduce or eliminate cross-contamination
Stop potential periodontal infections before they cause loss of attachment
Boost the immune system
Improve oral health
Improve bad breath
Laser Periodontal Treatment Frequently Asked Questions
Want to learn more about laser periodontal treatment? As a dental office that believes firmly in equipping dental patients with valuable insight and tools to help them make the right decision about oral healthcare, you've come to the right place. Below, you will see a list of frequently asked questions about laser periodontal treatment. Our dental team will deliver concise and honest answers to help further your knowledge and help you to feel more comfortable should you need this kind of treatment.
Does laser periodontal therapy have side effects?
Laser-assisted periodontal therapy patients typically experience less discomfort and post-operative pain versus conventional methods.
What are the advantages of laser periodontal therapy vs other methods?
The laser is tuned to selectively target specific tissue. It also seals off blood vessels and nerve endings that reduce discomfort and post-operative pain.
Can laser bacterial reduction help bad breath?
Bacteria and other microorganisms in the mouth can be the cause of bad breath. By reducing bacteria with laser bacterial reduction, patients will notice a significant improvement in the aroma of their breath.
Does laser bacterial reduction hurt?
Laser bacterial reduction is a minimally invasive treatment and is not usually painful.
How long does laser bacterial therapy take?
At Hamilton Lakes Dentistry, typical laser bacterial therapy sessions last from 5 to 10 minutes.