Tooth Decay Prevention – Itasca, IL
Helping You Avoid Future Restorative Dental Care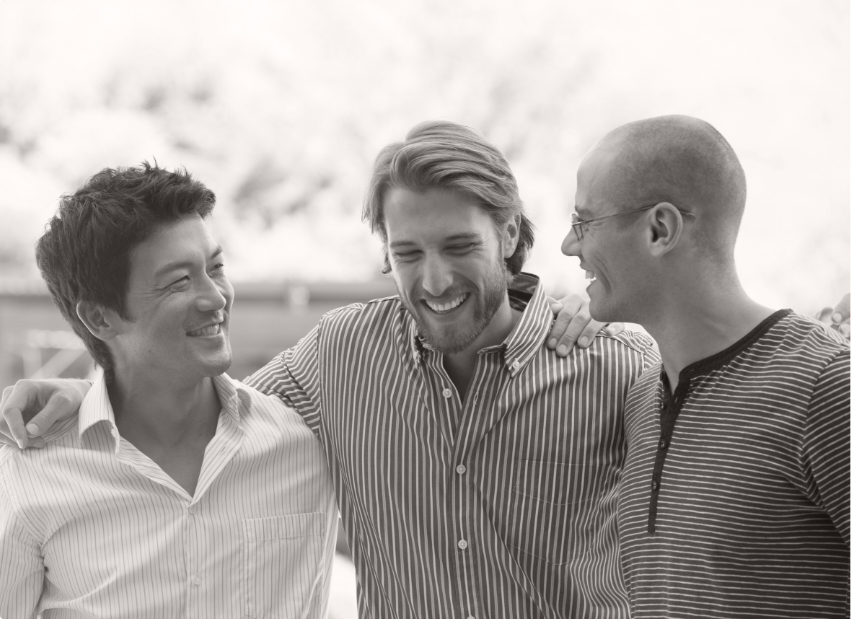 At Hamilton Lakes Dentistry, we make preventing tooth decay your dental plan's main goal. Tooth decay is the most widespread, yet preventable chronic disease affecting children and adults, according to The National Institute of Dental and Craniofacial Research. Generally, tooth decay shows no symptoms until a cavity forms or a tooth has an abscess, which is an infection that occurs in the gums or root of a tooth. If left untreated, both cavities and abscesses can cause pain and tooth loss, which is why steps toward tooth decay prevention with our Itasca, IL dentist are so important.
Why Choose Hamilton Lakes Dentistry for Tooth Decay Prevention?
Natural, Lifelike Restorations
Dental Team That Cares About Patient Education
One-on-One Personalized Attention
What Is Tooth Decay?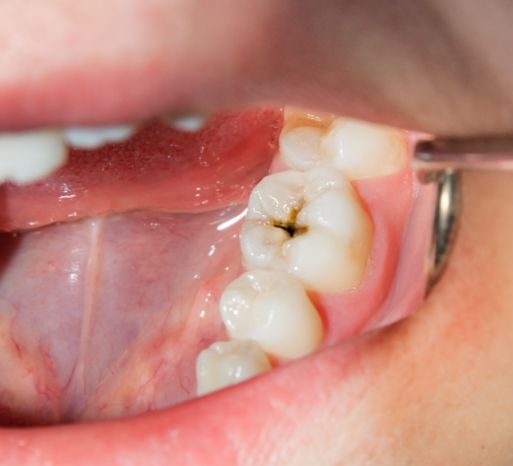 When harmful bacteria that naturally arise in your mouth combine with food sugars, acids are made that gradually erode your tooth's enamel and cause tooth decay referred to as cavities or dental caries. Tooth decay or tooth abscess symptoms include:
A toothache
Gray, brown, or black spots on your teeth
Gum swelling
Bad breath and/or a bad taste in the mouth
Young children are at a higher level of risk for tooth decay than adults. A diet with lots of carbohydrates and sugars, a water source with no fluoride, or a reduction in saliva – any of these may increase the risk for tooth decay.
Preventing Tooth Decay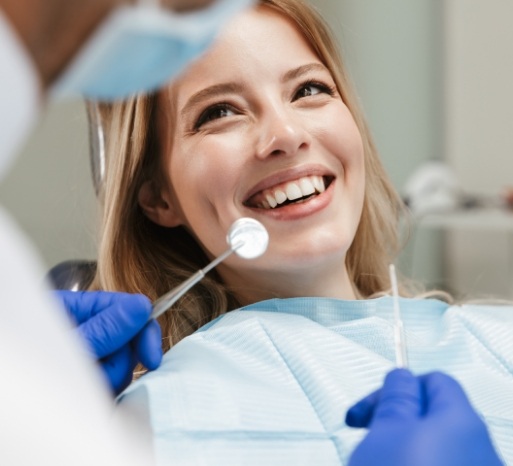 Practicing good oral hygiene at home and routinely seeing your dentist helps you to ensure success in preventing tooth decay. To help improve your oral health and prevent tooth decay you can take the following steps at your regular dental visits and at home:
Brush and floss twice a day.
Use a mouthwash or rinse regularly.
Eat low-sugar, healthy foods.
Schedule regular dental visits and cleanings.
Consider regular fluoride treatments, especially if your drinking water lacks sufficient fluoride.
If your child's back teeth have no fillings or decay, consider having dental sealants applied; dental sealants are very effective at protecting young teeth.
Treatment of Tooth Decay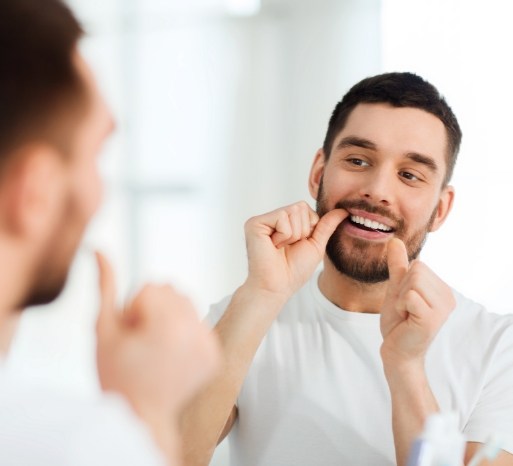 The best type of treatment to receive after tooth decay is detected depends on its severity. After tooth enamel has been eroded, the following treatments are performed:
Filling: Drs. French or Dr. Conti remove the decay and fill the hole with your choice of material from several possible options, thus restoring your tooth's natural form.
Crown: For a severely damaged tooth, a tooth-shaped cap is made that replaces the damaged tooth.
Root canal: Drs. French or Dr. Conti remove an infected area when it reaches the nerve of your tooth and replace the damaged or missing sections of the damaged tooth with a crown.
Extraction: Severe tooth decay may require removing the damaged tooth.
Tooth Decay Prevention Frequently Asked Questions
Unsure what we mean by tooth decay prevention? That's okay. We're here to offer a clearer explanation and honest answers that will work to clarify your uncertainties regarding how to minimize your risk for decay, cavities, and infections. Having a better understanding of what you can do to avoid worsening oral health is the best approach to ensuring a healthier smile in the future.
What is a tooth abscess?
A tooth abscess is an infection at the root of a tooth or between the gum and tooth, whose symptoms are tooth pain and sensitivity, bad breath, swollen glands, swelling in the gums or upper or lower jaw, open sores, and a fever.
Is tooth pain a symptom of tooth decay?
Tooth pain may be a symptom of tooth decay or other oral health problems. You should immediately call our dental office to have tooth pain diagnosed.
Is tooth extraction necessary if you have tooth decay?
Tooth extraction may be required for severe tooth decay. Only after exploring all other possible measures will we recommend this method of treatment.