Emergency Dentist – Itasca, IL
Same-Day Care When You're In Need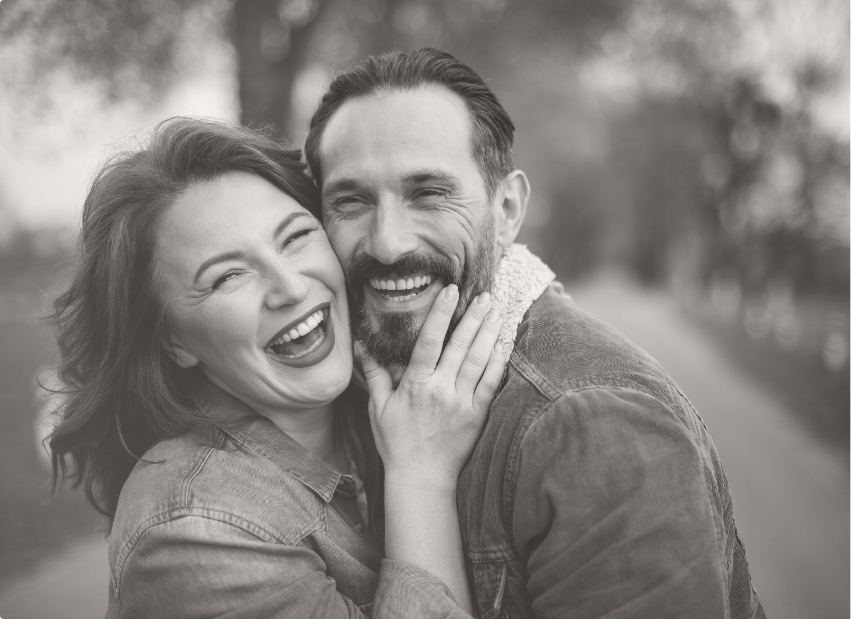 Worried you'll be left without a helping hand when suffering from a dental injury? There is no need to worry when you can count on our dental team at Hamilton Lakes Dentistry. Consisting of three dentists who are ready to provide timely care when an immediate need arises, we can identify the problem and recommend appropriate dental treatment that will get your smile back on track in minimal time. Simply call our dental office today to find out how our trusted emergency dentist in Itasca, IL can best serve you if faced with an urgent dental need.
Why Choose Hamilton Lakes Dentistry for Emergency Dentistry?
Same-Day Emergency Appointments
Early and Evening Hours Available for Greater Convenience
Flexible Financing Available
How We Treat Dental Emergencies
Call to schedule an appointment: The first step is to call our dental office right away so that we can determine the severity of your dental emergency. We will work to get you in the same day as well as offer first-aid tips to help you better manage the pain while at home.
Perform a thorough examination: Once in our dental office, we will work diligently to identify the underlying cause of your injury and take all necessary diagnostic images to better prepare a plan.
Review findings: After compiling all the photos and notes from your appointment, we will develop a treatment plan that we will go over with you. Here, you will learn how we plan to fix the problem as well as how much you can expect it to cost.
Deliver timely care to treat your smile: The final step is to get your smile back to its natural, beautiful, and healthy state. Once you agree to the treatment plan, we will start the process of addressing your dental injury.
The Most Common Dental Emergencies
Unsure if what you're experiencing is a dental emergency? You're not alone. Many people have difficulty knowing whether their chipped tooth, lost dental crown, or even soft tissue injury warrants a visit to the emergency dentist's office. Below, you will find a list of common emergencies we see in-office so that you can better prepare should you experience any of the following.
Understanding the Cost of Emergency Dentistry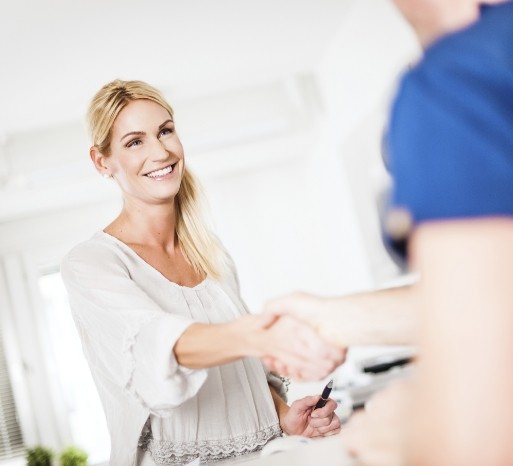 Since the cost can result in just as much concern as the dental injury itself, we know that our patients value transparency. However, the only way to know how much you can expect to pay out of pocket for treatment is to undergo a thorough consultation with our team. As always, we will review the price before getting started to ensure there aren't any unpleasant surprises along the way. Plus, we offer multiple financial solutions, which can help make even the most extensive treatment plans more affordable.
Every Dental Emergency is Different
In short, no two dental emergencies are the same, which means that you're unlikely to pay the same as someone else for care. That's why the exam is so important! At this time, we'll determine the severity of your injury as well as the restorative treatment required to fix it. As mentioned above, we will review all of your options (after getting you out of pain, of course) so you can confidently decide how to best proceed. We'll also discuss the financial options available, such as flexible financing, so you don't have to stress about the cost either.
Does Dental Insurance Cover Dental Emergencies?
Although it's very rare for dental insurance providers to cover the entire cost, you may be reimbursed for a portion of your treatment. For example, your plan may include a complimentary emergency exam annually or cover 50% or more of the price of any restorations needed, like a dental crown. Please keep in mind that we're a fee-for-service practice, which means that, while we aren't in-network with any dental insurance companies, we can absolutely file the claims on your behalf to help you get the maximum reimbursement.
Other Options for Making Dental Emergencies Affordable
If you are a part of the 50% of patients who are uninsured, then flexible financing might be more ideal for you! With third-party financiers like CareCredit, you don't have to pay for the entire cost of your dental treatment at once. Instead, you can choose a payment plan that spaces out your payments into budget-friendly chunks that are spread out over the course of several months. Patients also like this financial solution because signing up only takes a few minutes and there are plans with little-to-no interest attached.
Taking Care Of Your Smile Can Save You Money
Fortunately, dental injuries are largely preventable. If you commit to a solid oral hygiene routine, invest in a custom mouthguard, eat a well-balanced diet, and visit us every six months for a dental checkup and cleaning, you'll be significantly less likely to experience a knocked-out tooth, loose restoration, or something similar. In other words, to protect your smile and your wallet, do your best to prioritize preventive care.
Keys to Preventing Dental Emergencies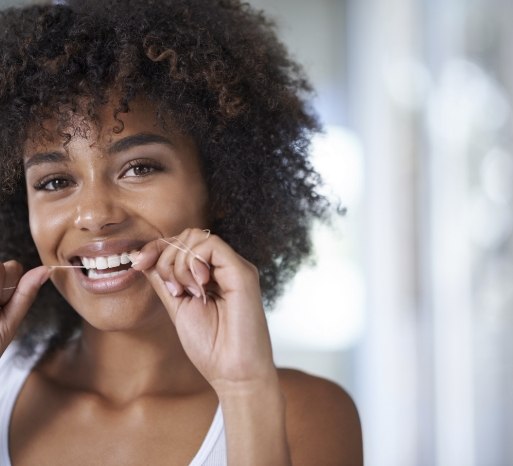 Not all dental emergencies are indeed preventable. Accidents happen, and we know that. However, most can be avoided if you take special care of your smile. Some of the most effective ways to minimize your chances of ending up in the emergency dentist's office include:
Maintaining a regular oral hygiene routine that includes brushing for two minutes, twice each day, and flossing at least once a day. You should also rinse with an antiseptic mouthwash.
Keeping your regularly scheduled six-month dental checkups and cleanings with our team.
Eating a healthy diet that consists of leafy greens, lean meats, low-fat dairy, fruits, and vegetables.
Wearing a mouthguard if you play sports. It can also be helpful if you are prone to bruxism (teeth grinding).
Never using your teeth as tools to open packages or containers.