Dental Checkups & Teeth Cleanings – Itasca, IL
The First Line of Defense For Smiles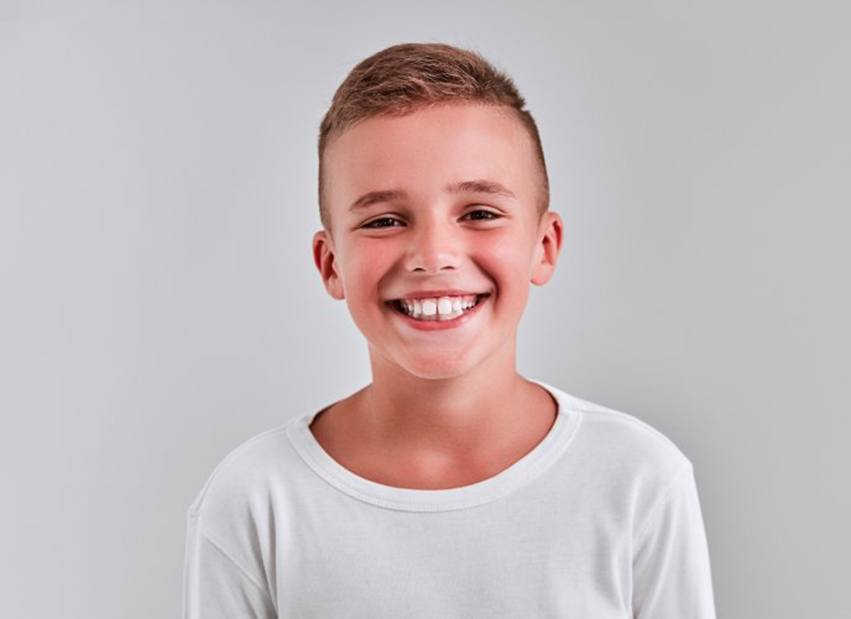 At Hamilton Lakes Dentistry, Drs. French and Dr. Conti offer you dental plans that include teeth cleaning every six months. Dental plaque and stains can gradually build up on the tooth surface, despite regular brushing and flossing. Such buildup can leave hard deposits on your teeth that cause decay that brushing, rinsing, and flossing are unable to eliminate. Professional dental checkups and teeth cleanings with our Itasca, IL dental team are some of the easiest preventive steps you can take to preserve a lifetime of good oral health.
Why Choose Hamilton Lakes Dentistry for Dental Checkups & Teeth Cleanings?
Digital X-Rays That Emit Less Radiation
Caring & Gentle Dental Team
Cavity Detection System Used for Early Treatment
Professional Teeth Cleaning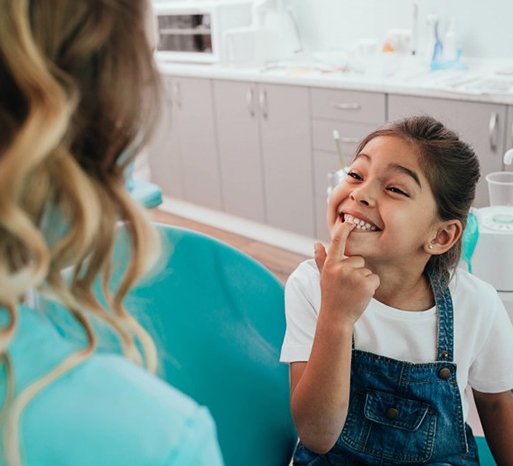 Having your teeth cleaned regularly helps prevent tooth decay, gingivitis, and enamel loss from teeth. The type of cleaning you require depends on how extensive the plaque and tartar buildup has become on your teeth. A deep cleaning may be needed if buildup becomes so extensive that it results in gum disease (gingivitis) or bone disease (periodontitis).
Ultrasonic Cleaning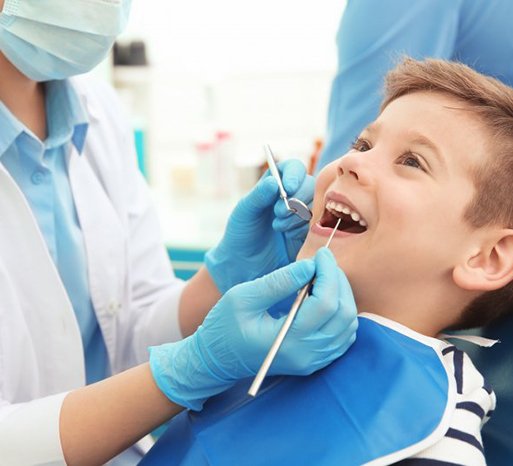 Our dental hygienist uses traditional instruments as part of a professional teeth cleaning and an ultrasonic scaler to remove stains, plaque, and tartar that regular brushing and flossing cannot remove. An ultrasonic scaler more comfortably attains effective results by applying a water spray that removes hardened debris on teeth, which minimizes the scraping effects caused by traditional tools.
Teeth-Cleaning Services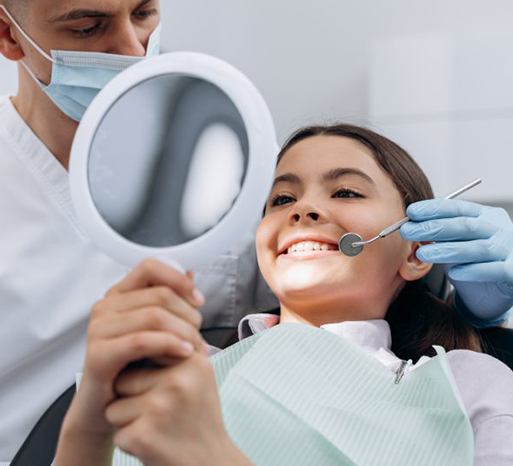 Our hygienist will perform these services during your teeth cleaning:
Removing tartar, stains, and plaque through a deep cleaning
Polishing all teeth
Reviewing your dental and medical history
An evaluation of your overall oral health
An oral cancer screening
Detecting decay through X-rays
Applying fluoride
A sealants application
Oral health education and instruction for practice at home
Teeth Cleaning Frequently Asked Questions
Undergoing the process of professional teeth cleaning may be a foreign concept for some; however, for most people, you likely understand the process. But it's important to note that not all dental offices approach teeth cleaning the same. This is why our Hamilton Lakes Dentistry team is here to provide answers to some of the most common questions we've received from our patients. If you don't see yours listed, please contact our dental office for assistance.
What is the cost of teeth cleaning?
The cost of teeth cleaning depends on your dental situation and the amount of plaque and tartar that needs removal. We at Hamilton Lakes Dentistry will diagnose your periodontal condition and offer an appropriate treatment plan based on your needs. We provide a range of financing options at Hamilton Lakes Dentistry, so you can afford and plan for the dental cleaning that optimally serves your needs.
Does professional cleaning whiten teeth?
Though a professional teeth cleaning removes stains so that your teeth become whiter, a more dramatic improvement can be obtained with teeth-whitening services which are offered at Hamilton Lakes Dentistry. Our affordable services will give you a significantly whiter smile.
What are the best at-home teeth cleaning products?
Dental products with the American Dental Association's (ADA) Seal of Acceptance are recommended by Drs. French and Dr. Conti. Use toothpaste with fluoride and bacteria-fighting properties.