Teeth Whitening – Itasca, IL
Brighter Teeth For a Brighter Future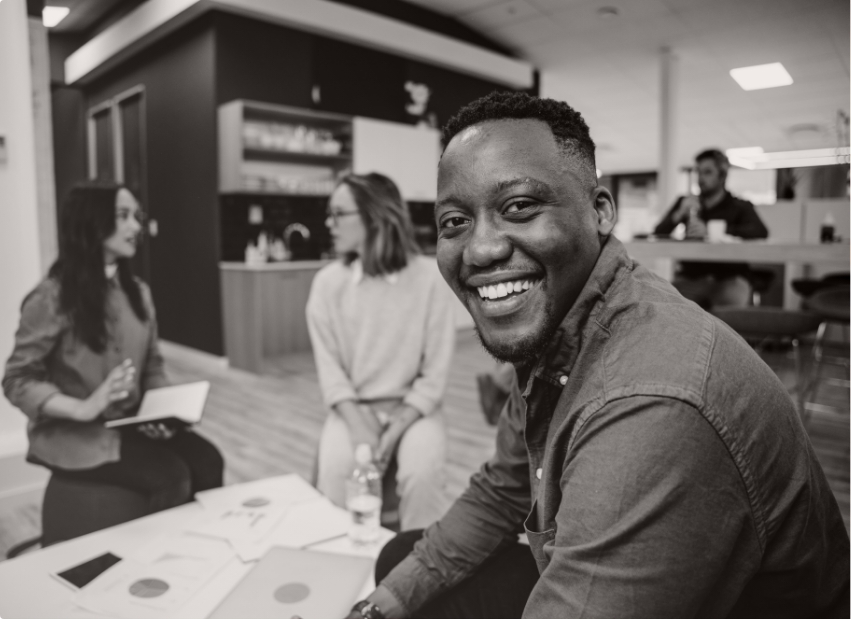 Foods and beverages can stain your teeth over time. Even healthy teeth can add years to your apparent age if they are stained. Hamilton Lakes Dentistry can help you address deep stains or quickly brighten your smile for that important upcoming event, so don't wait to call and schedule an appointment with us today for professional teeth whitening in Itasca, IL.
Why Choose Hamilton Lakes Dentistry for Teeth Whitening?
In-Office & At-Home Whitening Available
Flexible Financing to Reduce Out-of-Pocket Expenses
Quicker Results Than Store-Bought Kits
What Are the Types of Tooth Stains?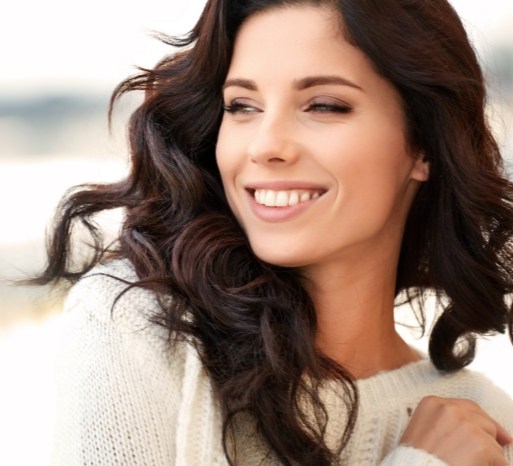 Extrinsic Stains - Yellow or brown stains that appear on the surface of your teeth are called extrinsic stains. Whitening toothpaste and over-the-counter products typically provide some improvement in stains but can cause tooth or gum sensitivity or fail to remove deeper extrinsic stains.
Intrinsic Stains - Stains that occur inside the teeth, typically with a gray or blue color, are called intrinsic stains.
At-Home Teeth Bleaching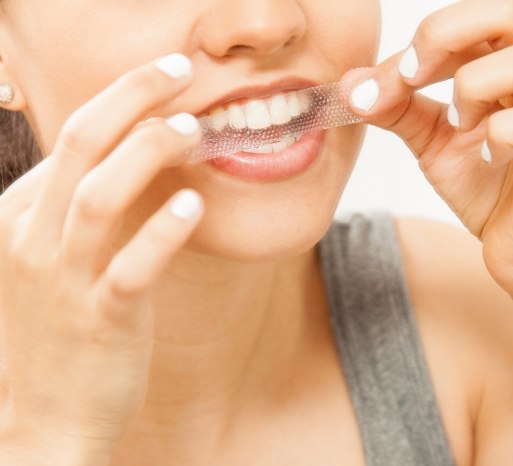 Whiten your teeth 8-14 shades from the comfort of your own home. First, we fabricate custom trays made specifically for your mouth. Drs. French or Dr. Conti will ask you to follow a protocol, typically for 10-30 days, using the tray and a bleaching gel.
In-Office Teeth Bleaching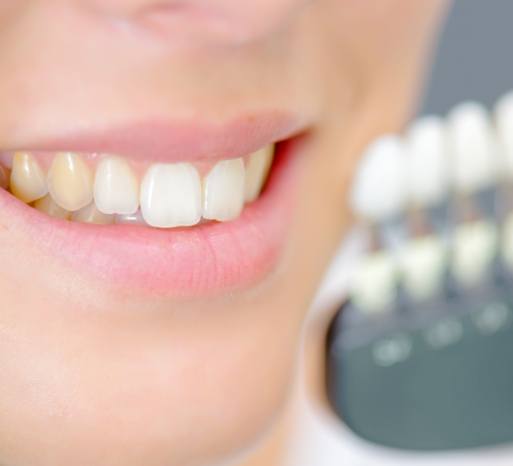 Brighten your smile at Hamilton Lakes Dentistry in just 90 minutes. We apply a Lumibrite teeth-bleaching gel and use a whitening lamp that accelerates the whitening process.
KöR® Deep Bleaching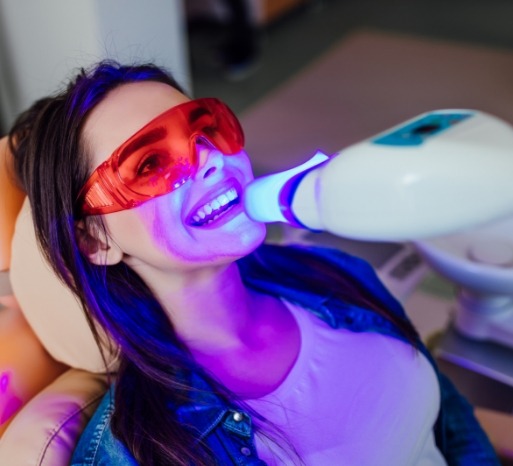 Custom-fit whitening trays are specially fabricated to seal in the bleaching agent and protect your gum area from irritation. KöR® Deep Bleaching is our most powerful whitening option.
Teeth Whitening Frequently Asked Questions
Teeth whitening is a great option if you simply want to brighten your smile. But before you start any kind of cosmetic dentistry treatment, it's important that you understand the basics of teeth whitening. Do you have questions about its permanence or side effects? If so, review the following FAQs and call us if you would like to learn more about teeth whitening.
Is teeth whitening permanent?
Your teeth whitening results can last several months or years, depending on how you care for your teeth. Food and drinks that have the potential to stain your teeth will be discussed in depth before pursuing treatment.
Are there side effects or risks to teeth whitening?
Some patients experience teeth and gum sensitivity during or after treatment. Please feel free to ask us about tooth sensitivity if it's a concern for you.