Invisalign Clear Aligners – Itasca, IL
A Clear Path That Leads to a Straighter Smile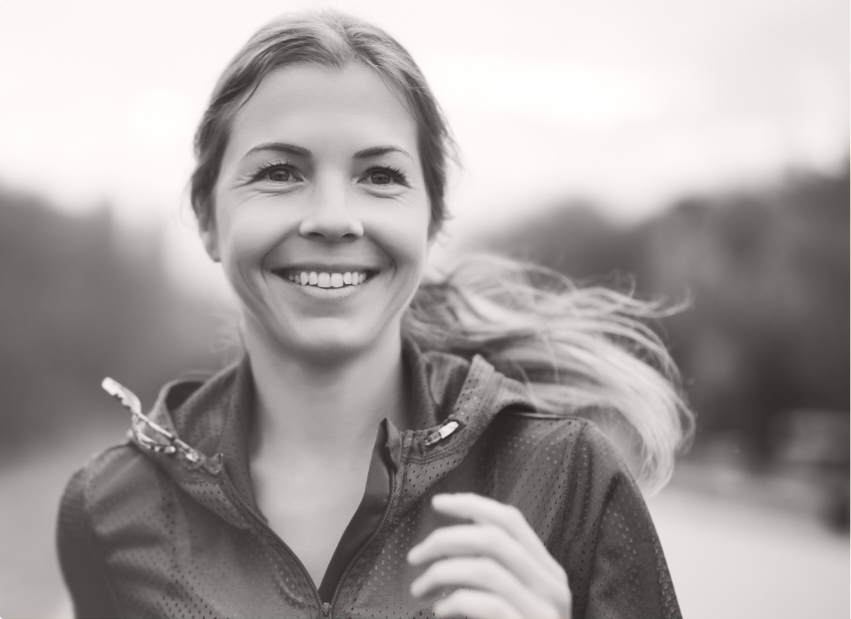 Here at Hamilton Lakes Dentistry, we are proud to offer Invisalign treatment to our dental patients! A straight, beautiful smile is a great way to boost your self-confidence and protect your teeth. Thanks to clear aligner systems like Invisalign, it's easier than ever to straighten your teeth and improve the alignment of your bite without wearing traditional metal braces. Invisalign offers a subtle alternative, as the aligners blend seamlessly with your teeth. It's never too late for orthodontic treatment, no matter your age. In fact, Invisalign clear aligners from our Itasca, IL dentist has become increasingly popular among our adult dental patients! Call us today to find out how you can get started!
Why Choose Hamilton Lakes Dentistry for Invisalign Clear Aligners?
Subtle Orthodontic Approach
Skilled Dental Team Who Personalizes Each Patient's Treatment
Digital Impression System for Mess-Free Models
What is Invisalign?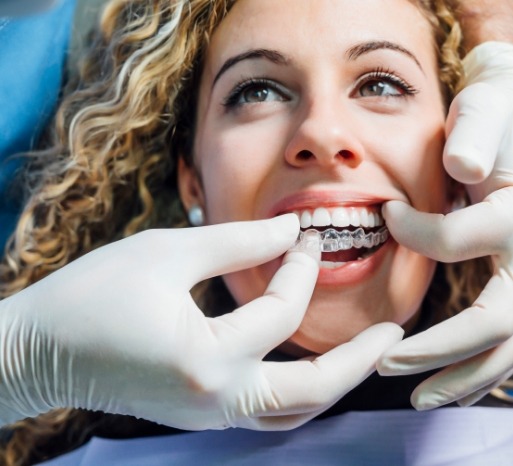 Invisalign is an orthodontic treatment that utilizes a series of custom-fit, clear plastic aligners to reposition teeth. Just like conventional metal brackets and wires, the clear aligners apply constant, gentle pressure to slowly move teeth into their proper positions.
How Will Invisalign Affect My Daily Life?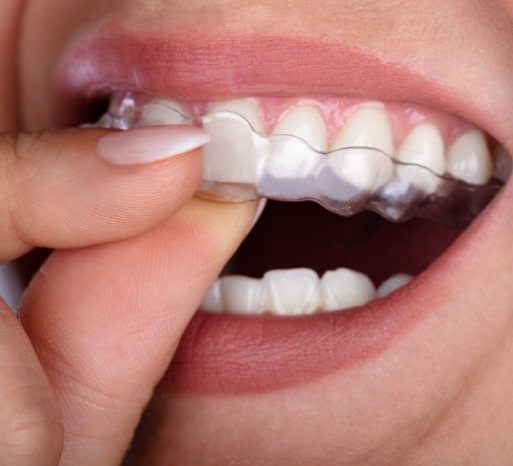 Invisalign dental patients wear clear aligners for the majority of the day and at night. For Invisalign treatment to be successful, you should be wearing your trays for 20-22 hours every day. The aligners are removable, so you can (and should!) take them out when eating or drinking anything besides water, and you should brush and floss your teeth normally throughout your treatment.
You must brush and floss thoroughly after each meal before re-inserting your aligners. This is because the aligners fit snugly around your teeth, meaning any loose food particles or bacteria can easily become trapped between the plastic and your tooth structure, potentially causing decay.
How Long Does Treatment Last?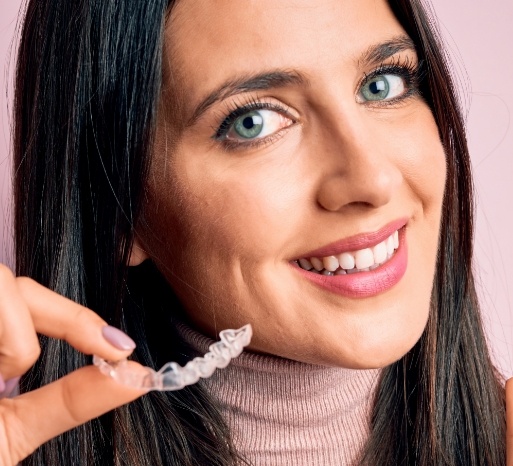 Treatment time depends on the complexity of the case and the amount of tooth movement needed. A more complex case, or one that requires greater tooth movement, will also require more aligners, thus the treatment time will be longer. Typical treatment time is 12-18 months, but some cases can even be completed in as little as 3-6 months.
How Often Do You Change Aligners?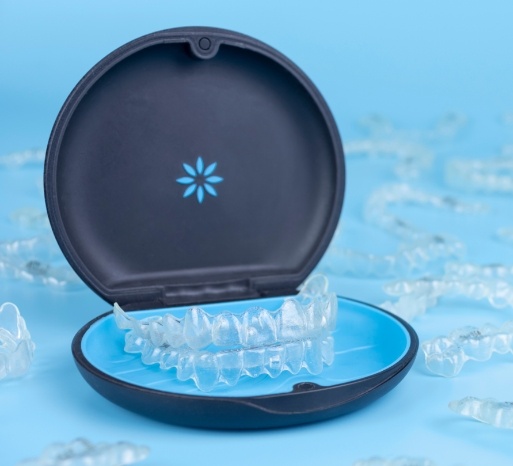 Aligners are changed every one to two weeks, depending on the recommendation of your provider.
How Do I Know if I'm a Candidate for Invisalign?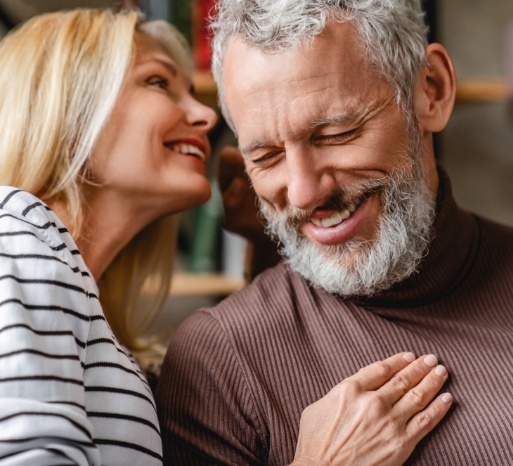 Invisalign is recommended for patients who want to straighten their teeth without metal braces, want to maintain a natural appearance during treatment, and are disciplined enough to wear the aligners the recommended 20-22 hours daily. Invisalign can also be utilized for patients who have worn down their natural teeth and need to create more space for esthetic bonding, crowns, or veneers.
Invisalign is not able to correct all orthodontic issues. Issues such as severe bite misalignment will require alternative treatment. We encourage you to schedule a consultation to determine if Invisalign treatment is appropriate for you!
How Much Does Invisalign Cost?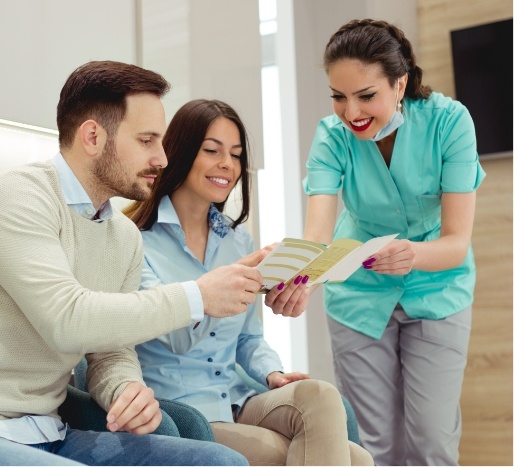 The total cost of Invisalign treatment depends on the complexity of your case. Dental patients who have more complex needs require longer treatment time, and thus, they will also have to pay a little more for additional materials and visits to the dental office. For your convenience, you can pay over the course of your time in treatment, and payment plans are available.
Invisalign Clear Aligners vs DIY Clear Aligners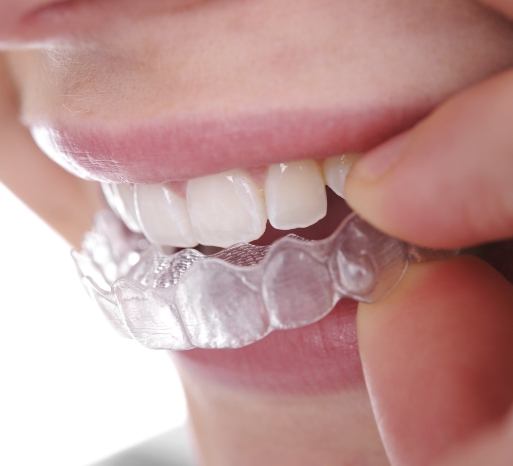 Although it may sound appealing to reduce expenses by straightening your teeth using clear aligners that come directly from the manufacturer, it is crucial to remember that a professional cosmetic dentist will not be overseeing you throughout treatment. Many times, teeth do not move exactly as expected, or treatment needs to be modified, and a dental professional will be able to recognize and modify your treatment. We are seeing many cases with significant challenges after "do it yourself" orthodontic treatment is completed.
Will I Need to Wear a Retainer after Treatment?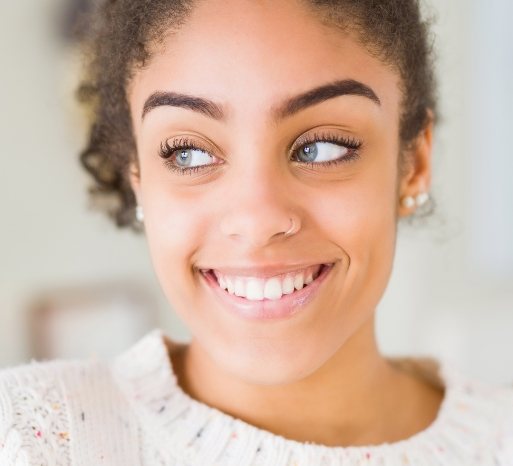 Yes! A retainer ensures that your new, properly aligned teeth stay in their correct position. Most patients will need to wear a retainer both day and night for the first three months after Invisalign treatment is completed. After three months, most patients can begin wearing their retainer only at night. Some patients opt for a permanent fixed retainer that is discreetly attached to the backsides of the teeth.