Restorative Dentistry – Itasca, IL
Premium Solutions To Give Smiles a Second Chance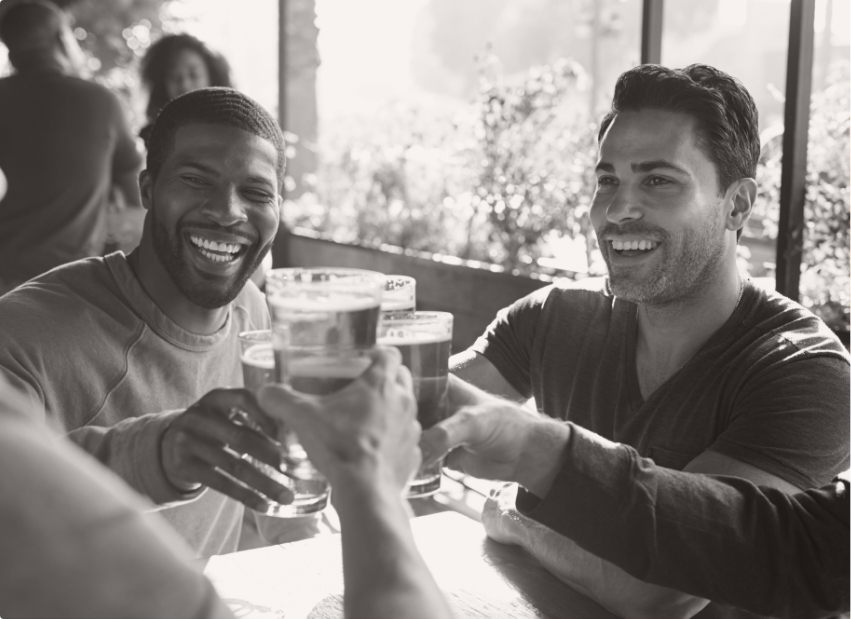 Restorative dentistry is a necessary component of any good dental office. The ability to repair, restore, and rebuild broken and decayed smiles can make a significant difference in a person's life, which is exactly what Drs. Kathy and Alexa French and Dr. Kate Conti are equipped to do. Using state-of-the-art dental technologies such as an iTero digital impression system and intraoral cameras, our dental team offers tried-and-true solutions that restore smiles to their natural beauty. If you think you might benefit from restorative dentistry in Itasca, IL, call our dental office today.
Why Choose Hamilton Lakes Dentistry for Restorative Dentistry?
Natural, Lifelike Materials Used
No-Mess iTero Digital Impression System
We File Your Insurance Paperwork for Maximum Reimbursement
Dental Crowns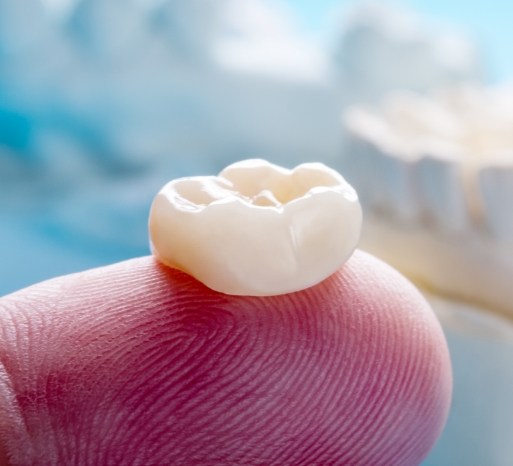 A dental crown is a customized restoration that is commonly referred to as a cap because of how it sits on top of a damaged tooth. Our dental crowns at Hamilton Lakes Dentistry can be made out of porcelain, EMAX, zirconia, or gold. Depending on the location of the tooth and the severity of the decay or damage, we will recommend the appropriate material to help better protect the vulnerable structure.
Tooth-Colored Fillings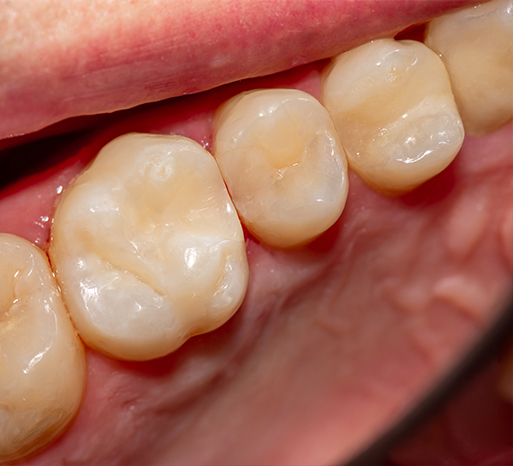 When a cavity forms, it's important that our team work quickly to remove infected portions of the tooth and fill it with durable material. In our dental office, we use a composite resin that is color-matched to the shade of your natural tooth enamel. Known as tooth-colored fillings, these are beneficial, restorative treatments because they not only blend in with your existing smile but also offer a tight seal that prevents reinfection in the future.
Inlays & Onlays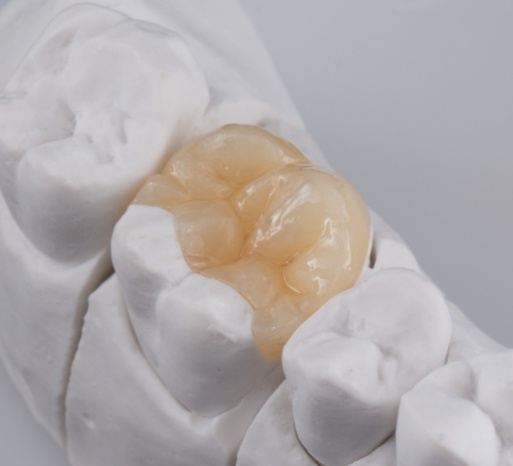 When damage or decay doesn't warrant a tooth-colored filling or a dental crown, you may wonder if there are any alternative solutions available. Fortunately, there are – inlays and onlays. Designed to cover portions of a tooth that experience harm, they are custom-made to fit your smile so that you can enjoy improved oral function. Inlays fit within the visible crowns, while onlays fit over the cusps of teeth.
Learn More About Inlays & Onlays
Tooth Extractions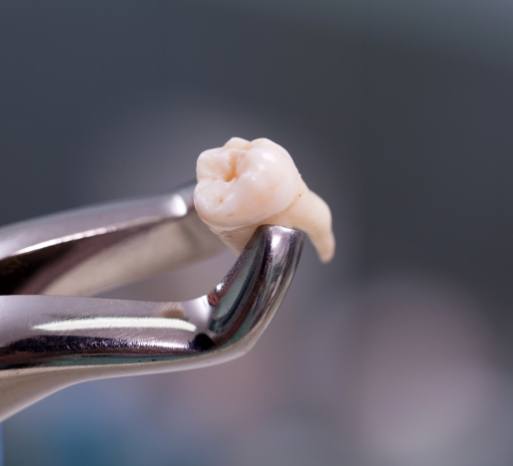 Removing a tooth is never the go-to solution for our dental team; however, if you have a severely damaged tooth that cannot be fixed using other restorative solutions, the only option will be to remove it. With tooth extractions, we will ensure your comfort and safety, making sure you are fully aware of the process and what you can expect after the procedure is complete. By removing the problem tooth, we can reduce the potential for additional issues as well as discuss how you would like to replace it.