Advanced Dental Services & Technology – Itasca, IL
Bringing Innovative Solutions to You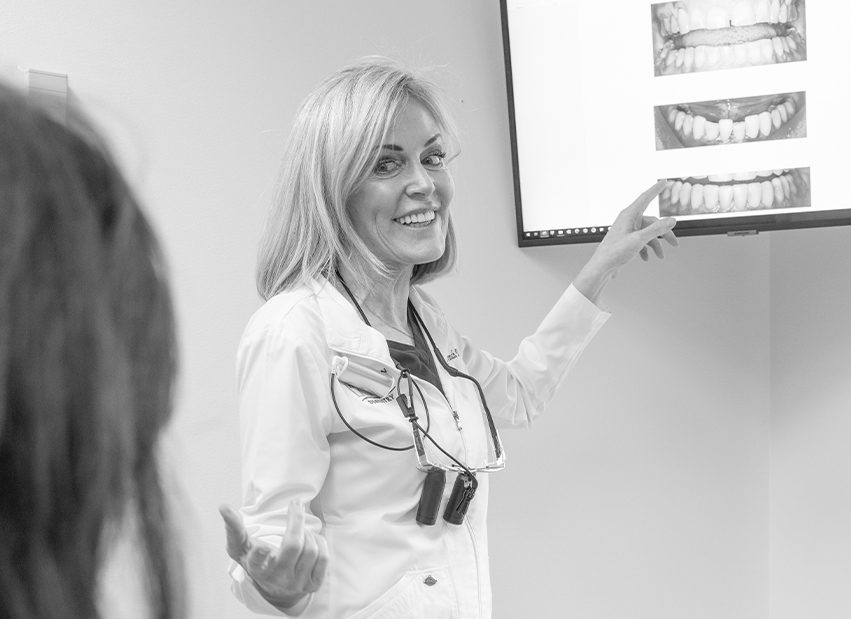 Many dental offices are continuing to use traditional methods of technology to perform some of the most common and complex dental procedures. While these efforts are not necessarily ineffective, we believe in providing our dental patients with more updated and advanced dentistry solutions. Using some of the most advanced dental services and technologies on the market, we can ensure greater precision and accuracy as well as patient comfort for a more enjoyable experience.
Soft Tissue Laser Dentistry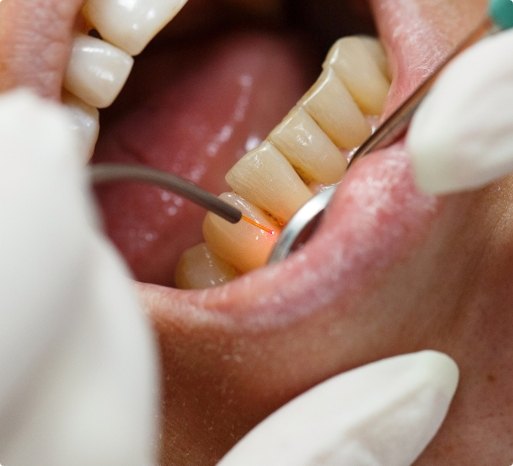 Using our Sol Diode laser, we can target bad oral bacteria inside the mouth and minimize the potential for worsening gum health. When treating patients with gum disease, this unique device makes performing gingivectomies and laser-assisted periodontal therapy easier than before. With optimal precision, we can easily target diseased tissues without the potential for harming healthy areas of the mouth.
iTero Digital Impressions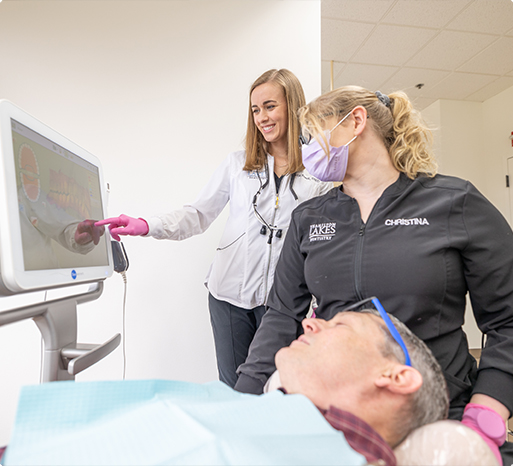 Cold, messy dental putty is a thing of the past now that we use iTero digital impressions. This unique system takes all the discomfort and difficulty out of capturing dental molds that are designed to assist in the creation of customized restorations. Using a handheld scanner, we can capture pictures of your teeth, which then appear as a 3D model on a nearby screen. Technicians can use these images to produce veneers, crowns, and other restorations more accurately.
Digital X-Rays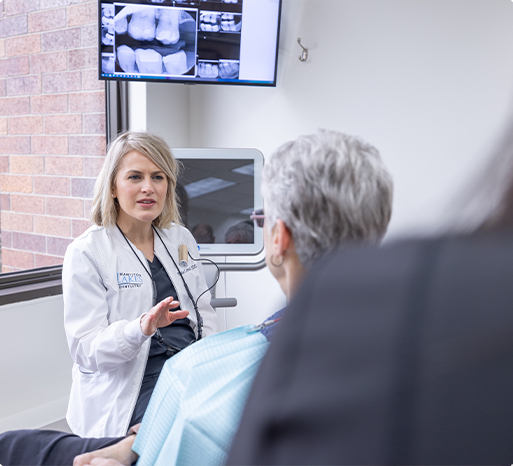 Digital X-rays may not seem like much of a modern solution; however, many dental offices still resort to lead vests and cumbersome imaging systems that emit higher levels of radiation. Fortunately, with digital X-rays, we can quickly take pictures of your oral anatomy that develop within seconds. Appearing on a nearby monitor, our team can view the images quickly and make well-informed decisions when preparing a treatment plan. Not to mention, they are much safer to use and can be retrieved easily in the future.
Intraoral Camera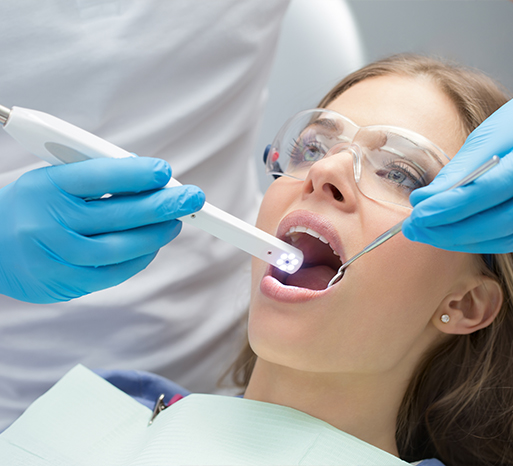 The inside of your mouth no longer has to remain a mystery when visiting our dental office. Instead, our dentists can use an intraoral camera to help you see what they see. This allows you to gain a better perspective on your oral health as well as why it is important to maintain better dental hygiene at home. Also, this device makes it possible for you to discover the reason behind certain treatments and glean valuable insight from our team of experts.