Smile Design – Itasca, IL
Taking the Uncertainty Out of Cosmetic Dental Treatment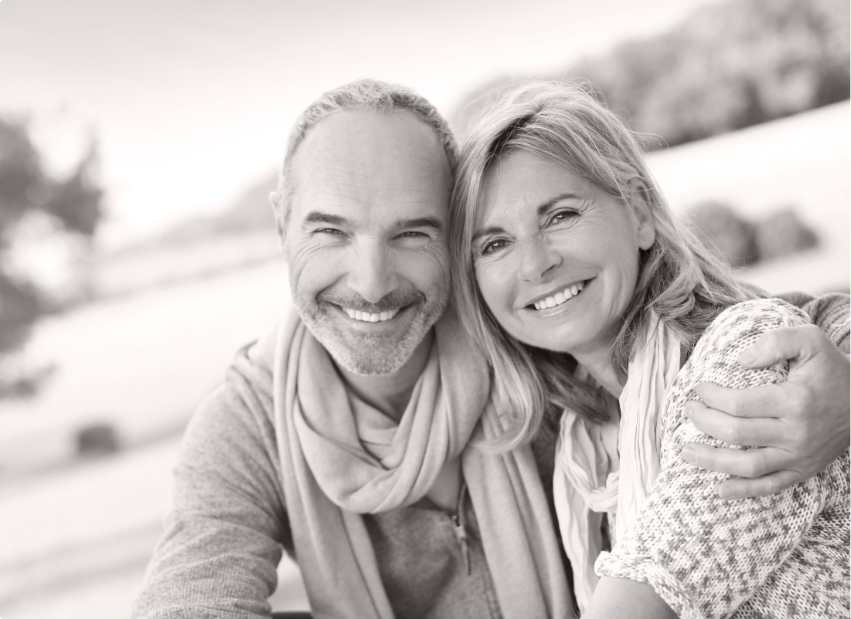 A smile should be a source of joy, not an embarrassment in life. If you feel self-conscious when you smile or cover your mouth when you laugh, you may be a good candidate for the smile design in Itasca, IL at Hamilton Lakes Dentistry. Call us to find out how we can help you see results before you ever start treatment.
Why Choose Hamilton Lakes Dentistry for Smile Design?
See Results Before You Start Treatment
State-of-the-Art Facility with Salon-Like Feel
Compassionate & Caring Dental Team
Smile Design, The Hamilton Lakes Dentistry Way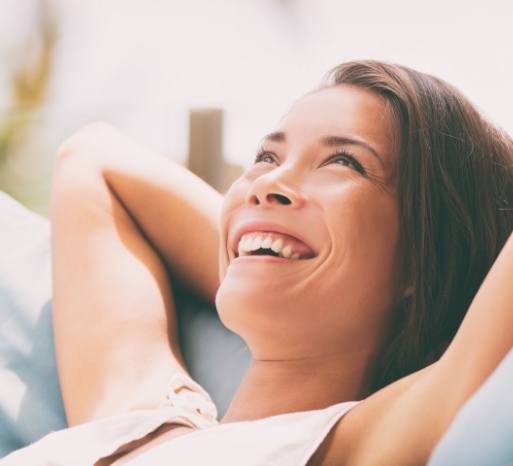 If you come to Hamilton Lakes Dentistry for smile design services, our trusted cosmetic dentist will collaborate with you to help design the smile you've always wanted. We'll ask you about your lifestyle and goals so that we can tailor a plan to fit your needs and desires.
Expect smile design to take into account both the look of your mouth as well as any underlying health issues with the teeth and gums that need to be addressed. If you're ready for a smile design makeover, here are some of the cosmetic treatments we offer:
Cosmetic Dental Treatments Offered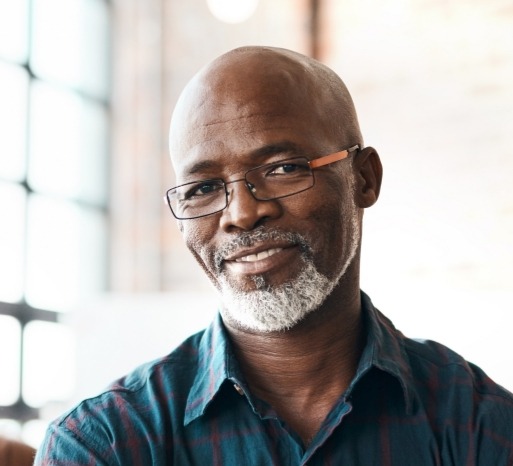 Crowns: Permanently protect a damaged or broken tooth with natural-looking porcelain. Other materials such as gold or acrylic resin are also available by request or special need.
Dentures: Quality, personalized, and well-fitting dentures can improve your ability to eat and speak, and restore a youthful appearance.
Teeth Whitening: Brighten teeth with an in-office or at-home whitening system!
Veneers: Thin, customized shells made from porcelain or plastic that are bonded to the front of the teeth. With the perfect shape and color, they hide stains and chips and strengthen your teeth.
BOTOX Smile Correction: Adjust the amount of gum showing in your smile with a non-invasive, painless injection of BOTOX in one quick visit.
Smile Design Frequently Asked Questions
Smile design is not commonly found in most dental offices, so if you're curious to learn more about its abilities, we're happy to oblige. Below is a list of common questions asked by our patients regarding smile design. Here, you'll discover a few important facts that will get you ready to see amazing results before you ever move forward with treatment.
How much does a smile makeover cost?
The cost varies with the extent of treatments performed as well as the underlying health of your mouth.
Does dental insurance cover cosmetic dentistry or smile design?
Your insurance may cover a portion of your treatments. It's best to check with your insurance provider ahead of time so you'll know how much they may cover.